Unleash Your Creative Genius With Our Expertise
---
---
Discover our new approach to the design process. By merging new technologies and processes with decades of experience and knowledge from our design experts, we are able to bring your ideas and designs to market faster and for a fraction of the cost than other design houses.
Our technical designers know what works and what doesn't. They'll bring your ideas to life. By using our technology, we are able to engineer your apparel with the construction in mind. For your apparel to be of the highest quality, functional, and stylish.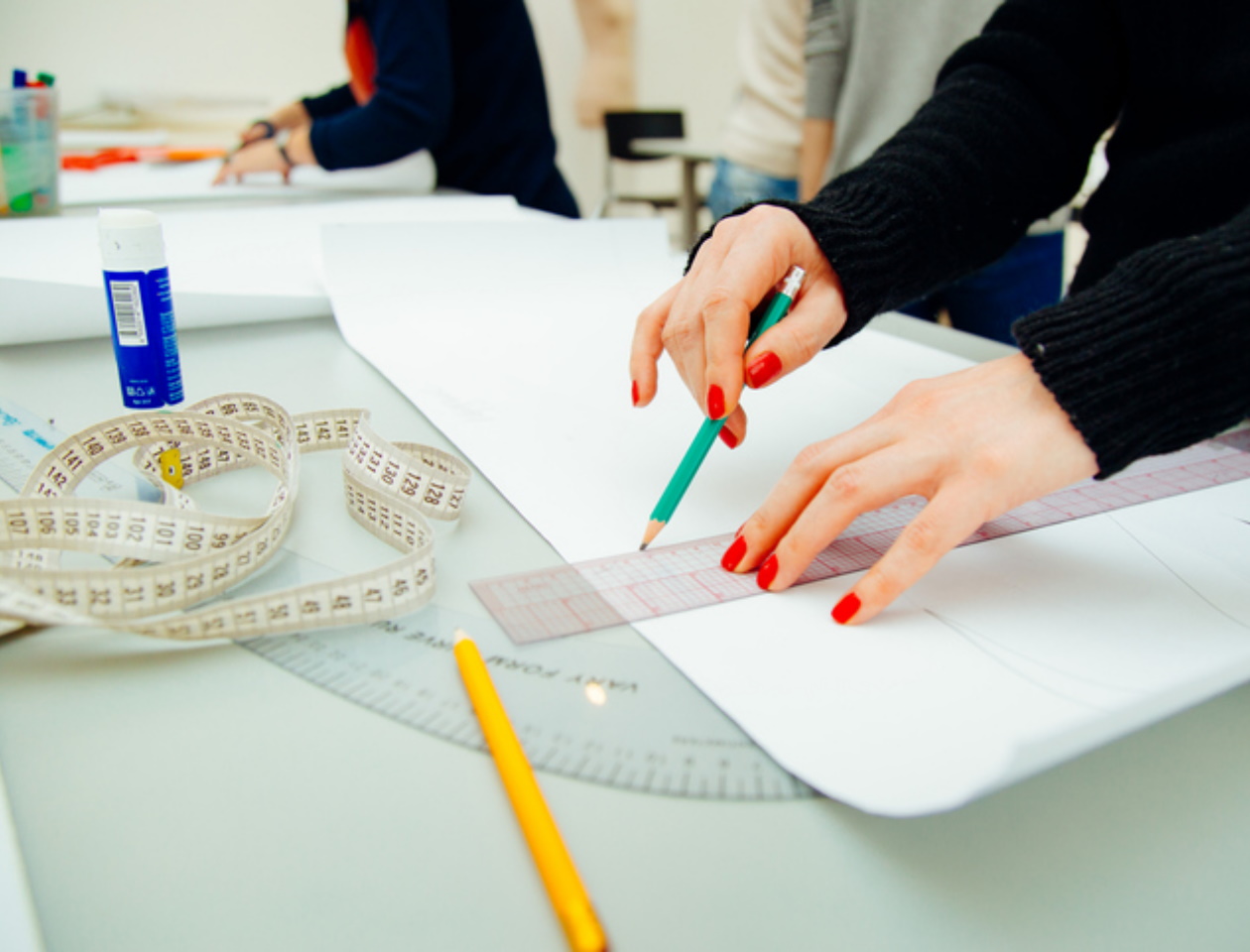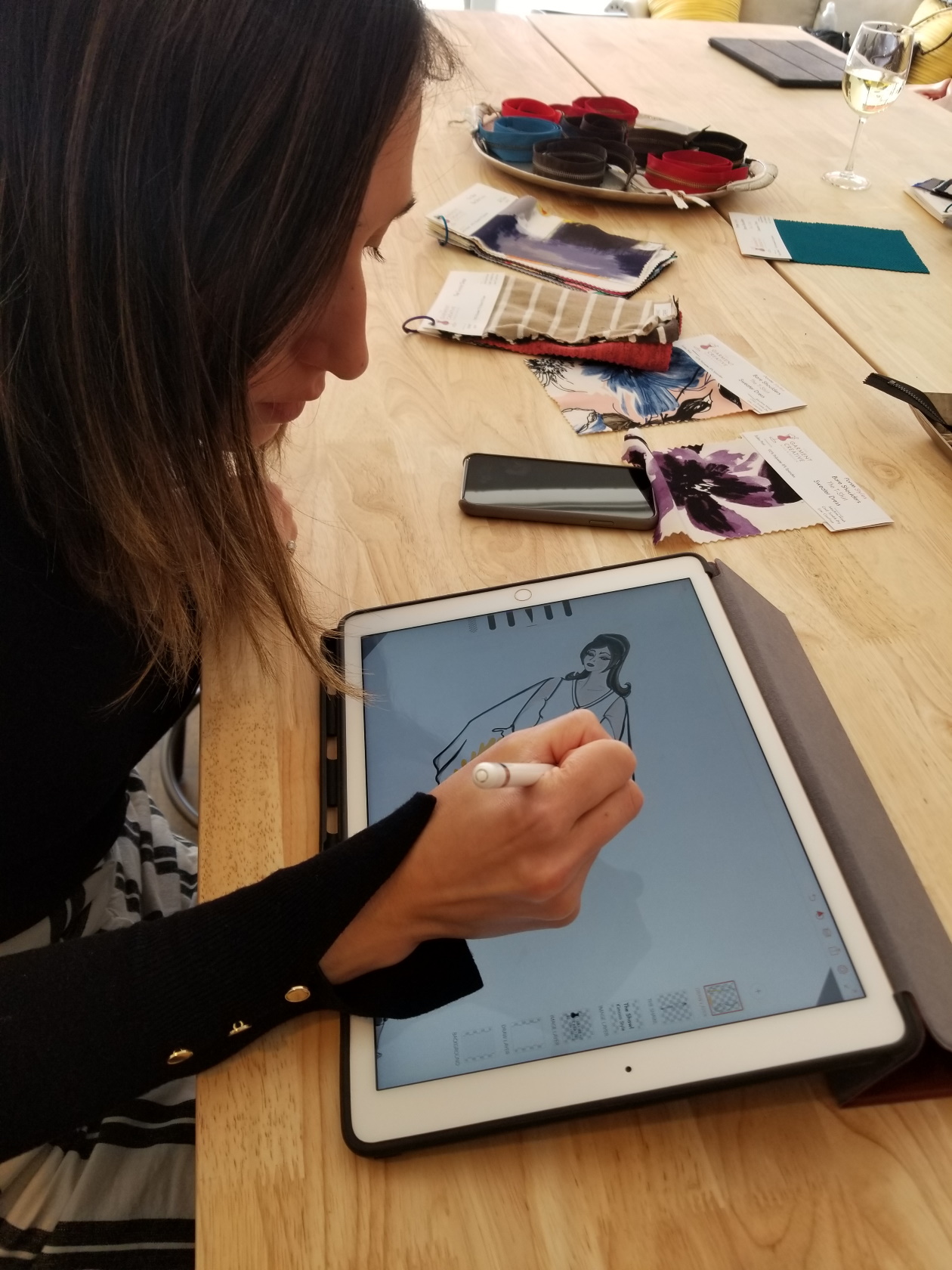 Fabrics That Meet The Design
---
Once your product is designed with our software, it's important to select the correct fabric which will ultimately make your apparel products stand out from the rest. Not all fabric can fit ever design. Our technical designers and merchandisers have an extensive library of fabrics to select from. Sourced from both; the U.S. and all over the world. We'll consult with you on which fabrics best to choose to fit your apparel product.
Here are just a few of the fabric types from our library:
Wools  Polyesters Plaids  
Poly/Cottons Cottons  Knits 
Herringbone  Tweeds Jersey  
Poplins  Nylons Activewear Fabrics