A three decade heritage built on quality and innovation
---
It's simple really, we want your garments to be an expression of who you are & what you stand for
---
We are a Women Minority Owned Business established on May 20, 1993. For over 27 years, we have been a garment manufacture of male and female uniforms, tailored and work clothing and retail apparel. Since our beginning we have always been a forward thinking garment manufacturer.
By incorporating the most current automated garment manufacturing machinery and employing skilled seamstresses we have developed a reputation for unsurpassed quality and reliability.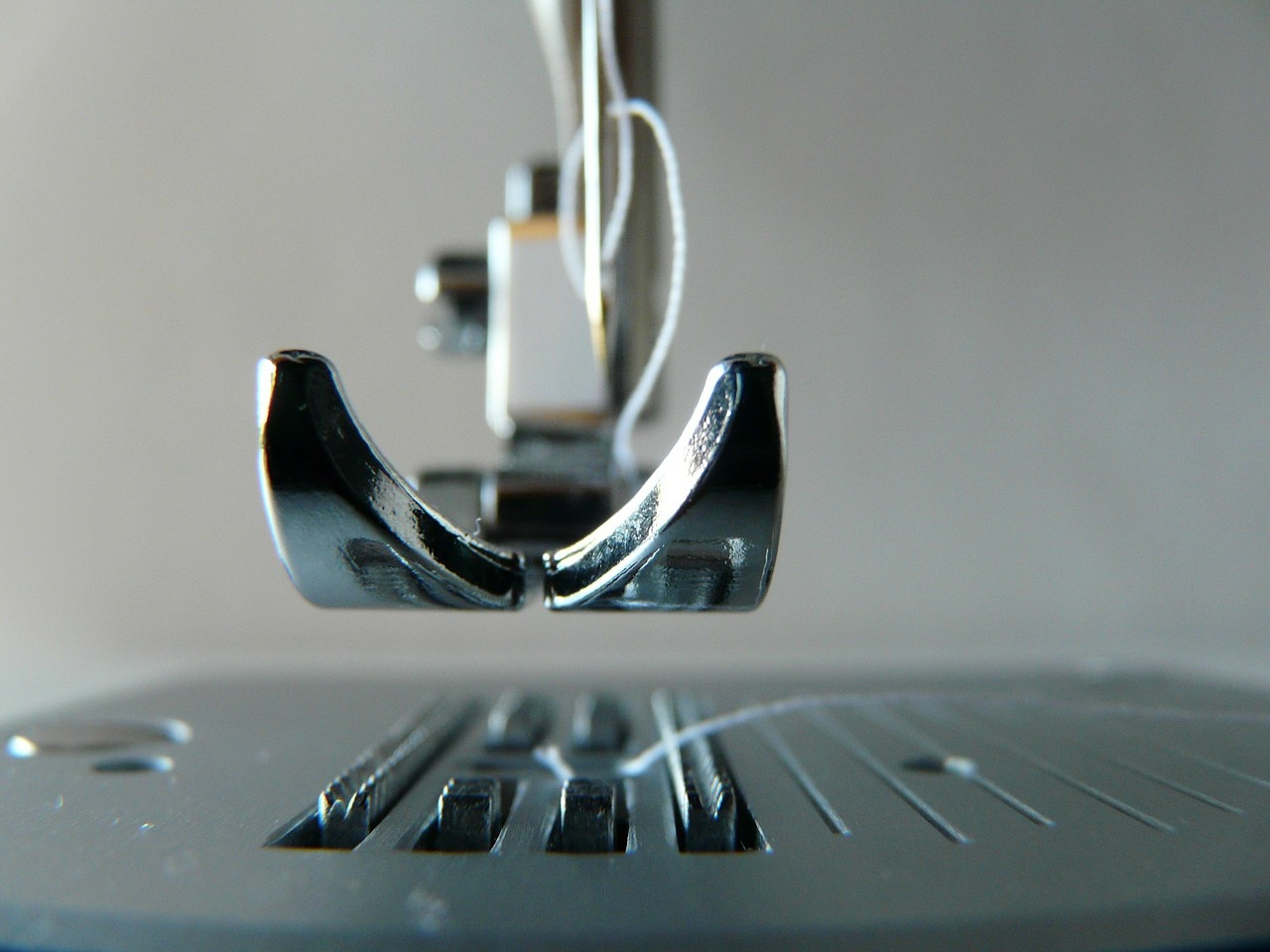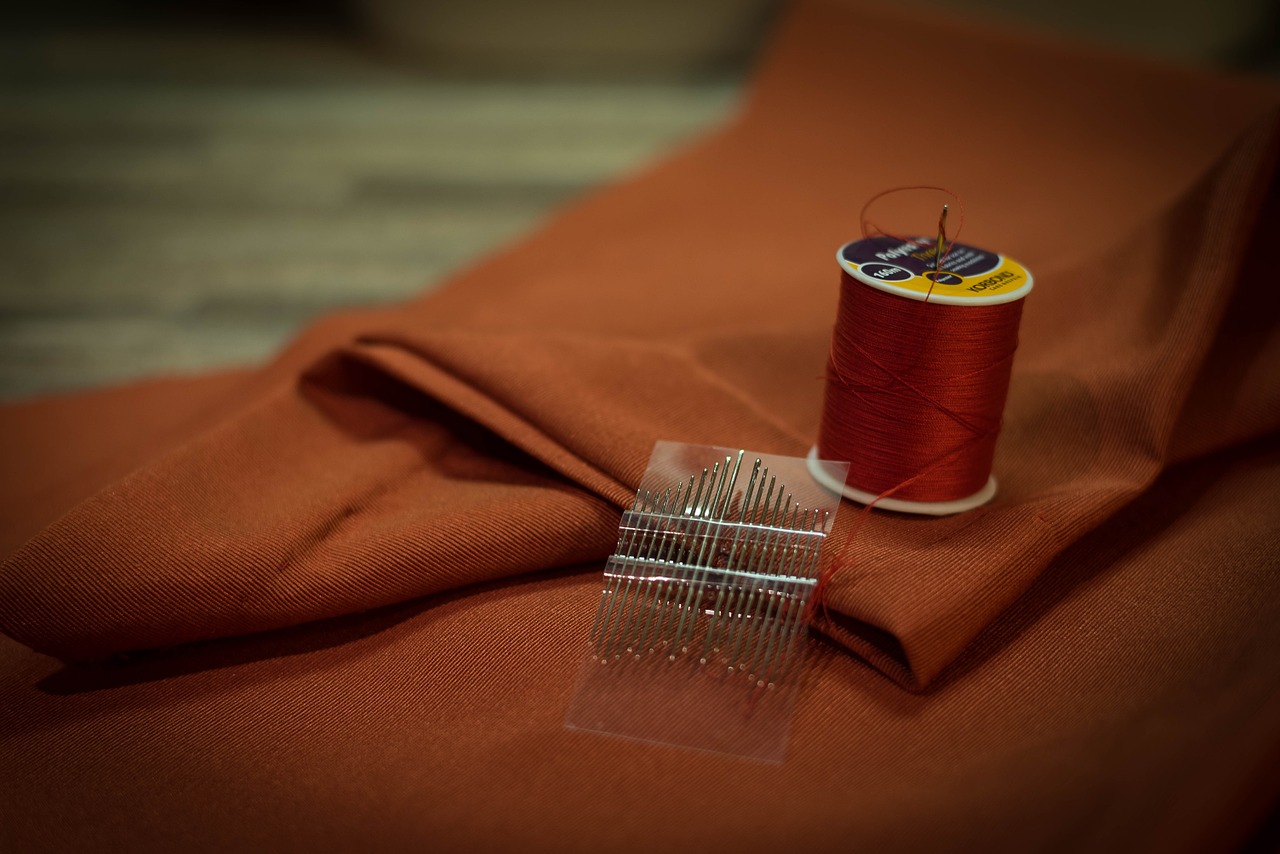 Garments manufactured in our facility include
---
Tailored Apparel  Dresses  
Overcoats Trousers  Vests 
Blouses & Shirts Slacks  
Coats  Knits  
Shirts  FR Apparel
---
Visit Our Online Off-Shore Sourcing Catalog
Passion and style
Garments made with passion and style, by a family company which cares
Quality
---
Domestic Production Quality Standards
Here at "Gil Sewing" we pride ourselves on our quality assurance standards. We're certified by the DOD for final audit testing and have achieved a less than 2.5AQL with all of our customers, including the Naval Center for Research and Testing.
We not only take care of final garment auditing before the order ships, but we also do in-process auditing at every operation to make sure that no garment goes to the next stage of production with a flaw.
In our domestic production, our quality audit starts in the cutting room where each roll of fabric is laid out and inspected before cutting begins. If we find fabric flaws we immediately notify both our customers and the mills.
Once cut and fused, our sewing operators are trained to look for flaws like missed stitches, or wrong seam allowances. After sewing and once the garment is pressed and finished our trained, certified auditors go through measurements, specs, and construction of the garment again, to make sure your garment is perfect.
---
Overseas partner factory quality standards
We have taken these standards and applied them to our overseas production program sourcing as well. Our overseas partner factories understand that we have a perfect reputation to uphold and they've made a commitment to us to ensure our quality standards are met in their factories.
With each overseas order, we first produce the patterns and samples in our Chicago location before sending an entire production package to our overseas partner factories. We ensure quality at every stage of overseas production with our Chicago quality auditors which travel to the overseas manufacturer several times. Once during production to make sure all specifications and quality standards are followed, and a second time before shipping, to inspect the finished garments before they're shipped back to the U.S. We further have full time quality auditors which are at the factory locations inspecting the quality at each process of production.
With the quality standards that we've accomplished domestically and overseas, you can be sure that your garments will get the most thorough quality inspections. This is the reason why our domestic customers have trusted "Gil Sewing" to take care of their garment orders overseas, as well.
Operations
---
Domestic Operations
With both domestic and foreign garment manufacturing, WE are your source for all of YOUR garment production!
We have 56,000 square feet of fully automated manufacturing space, in a fully air-conditioned facility which is centrally located in Chicago.
That's where we design, develop, cut, sew, finish, embroider, and ship all our customer' products.
Our central location gives you the advantage of being able to ship to anywhere in the United States within three days. All of our cutting is done by computers—the Gerber GtXL cutters--- which can cut up to 30 ply.
All of our sewing machines are computerized with servo motors which means we can hold several saved operations at a time. Each year we invest into automating and streamlining each part of the sewing production process in order to ensure a uniform look and quality and to speed up the manufacturing process in order to exceed your delivery expectations.
---
Off-Shore Operations
Not only do we have domestic manufacturing but we also have partner manufacturing facilities in Mexico, China, El Salvador, Thailand, Vietnam, Kenya, Ethiopia, & Egypt.
We have partnered with the best manufacturing and fully automated facilities in those regions to provide the best quality garments at the most competitive prices.
All of the goods we produce overseas are first developed domestically to ensure the garments are patterned and made perfectly –with just the right measurements and pattern sizes, complete specs and tech packs are developed and the entire package is sent to our factories overseas for production.
All production is then quality checked by our auditors in-line and in final audit once again.